Specialized recruiting with deep Engineering and Manufacturing knowledge for top and midd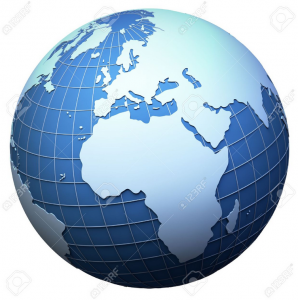 le management. We covers Freelance & Permanent Recruitment and Executive Search Consultancy in the European Engineering and Manufacturing sectors.
Attract, engage and retain top talent in the engineering field become harder due to a regular increase of the demand for mechanical, electronic (software/electric) and quality engineers.
Our Engineering consultants have special knowledge and can respond to specific markets.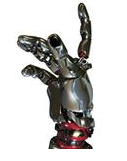 In additional our consultants have a network of leading employers with regular and strong connection in order to be a high-quality advisor.